Offshore beds and mattresses
High quality contract beds Fire retardant Anti-allergic Anti-bedbug
For Hotels, Resorts and Contractors we supply complete Hotelbeds at the best possible price.
Which range suites you best?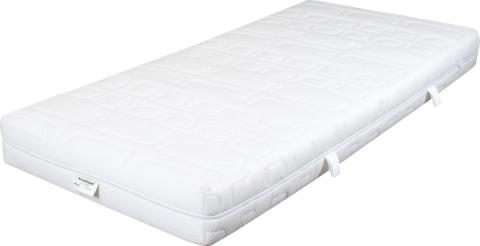 Our main business are custom made FR mattresses for the Offshore Riggs, Ships, Charters, Shipbuilders as awell as Fire departments etc, etc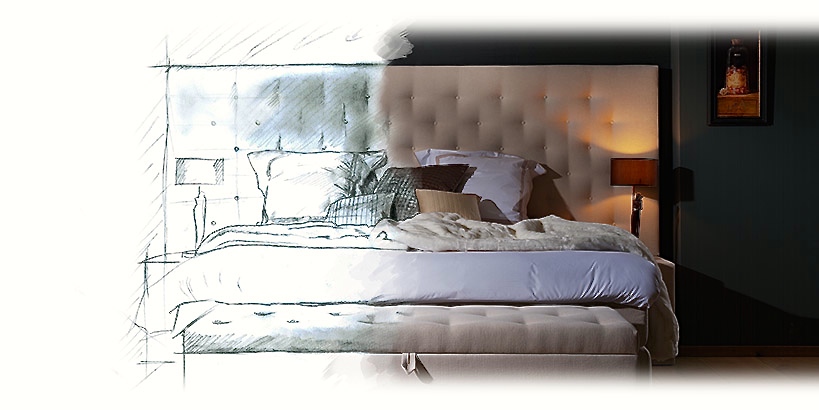 For our Hotel- and Contract customers we offer an exclusive design programme. Here, beds are made to any size or specification.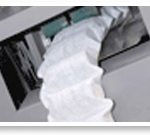 Contract beds and Mattresses
We carry a large range of hotel beds and mattresses for contract use. Please state on your quotation request your required specification.
Safety | Quality | Comfort
Combined for the best beds and mattrasses

make your work easier and faster!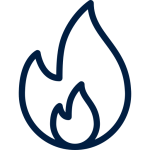 Fire Retardant Foam | Covers | Fabrics
For Offshore mattresses we use the highest quality foams and washable covers.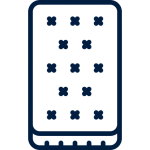 Anti-bacteria and anti-bedbug
All mattresses are specially treated for ABB and anti-bacteria for best hygiene.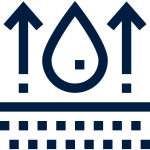 Salt-water proof
Suitable for Offshore use on ships, rigs and submarines.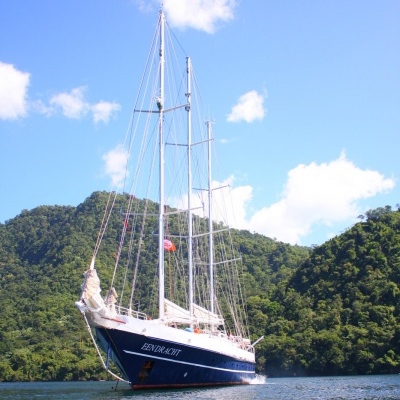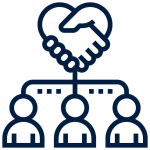 Custom Made
If you have any special requests we can produce custom made mattresses.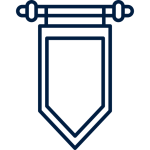 Standard collection
We carry a very large range of standard sizes as well as materials at NO extra cost.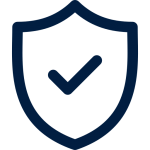 SAFE | QUALITY | COMFORT
These core values are our standards and is our focus for the future.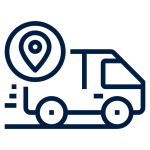 QUICK DELIVERIES
Most orders we supply within 3 weeks after receipt of payment.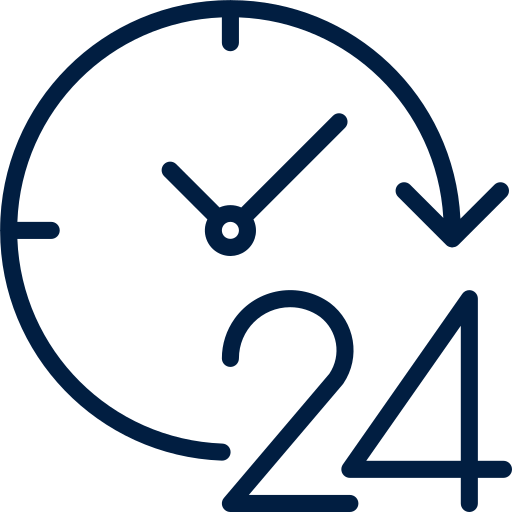 ON TIME DELIVERIES
We will deliver at the agreed time, no excuses.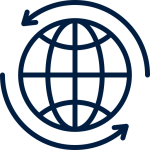 WORLD WIDE DELIVERIES
We deliver to any port in Holland/Belgium or orange world wide shipping.
Ask for your personal quotation here.
Please leave your company details and requirement on size and FR treatment and we will send you an personalized offer by return.

Camla was founded in 1989. We started up as a wholesale company by the name of Tres House. Tres House was distributor for several English and Italian fabric companies and was selling to over 800 retailers, designers and manufacturers.
In 2010 we moved Camla/Tres House to Texel and afterwoods we sold the wholesale company Tres House to Spakman Interior Collections and we specialized Camla on to only Hotel beds, Offshore beds and mattresses and Fire Retardant Fabrics for the Hotels, Shipbuilders and Offshore use.  Together with our Belgian manufacturer, Camla developed a high quality mattress SQC1 that is Fire Retardant, Anti- Allergic, Anti-Bedbug, Salt Water Proof and has a removable washable cover AND is well priced.
Today we sell and we ship worldwide to all kind of users and our focus for the future is to produce the finest comfortable beds and mattrasses. 
We would like to get in touch with you, so please send us an email with your queries and we will get back to you by return.
Camla 
Bitgumerdyk 1
9036 VS  Menaam , Friesland
The Netherlands
Phone +31 (0) 62 05 94 657
Info@camla.nl